Mahavirrealtors is one of the upcoming real estate platforms where you can buy, sell and rent properties with ease. The app helps you get facts about properties and brings detailed information to help you narrow down your search. It guides you straight to what are you looking for with help of smart filters for example, location , type of property, area of property, prices facilities and many more.
Features that make our platform unique:
Smart filters:
Our platform brings you the most relevant property options with our smart filters to get you to property which will match your requirements.
Simple interface:
The app has simple interface which will help end user navigate with ease and is user friendly.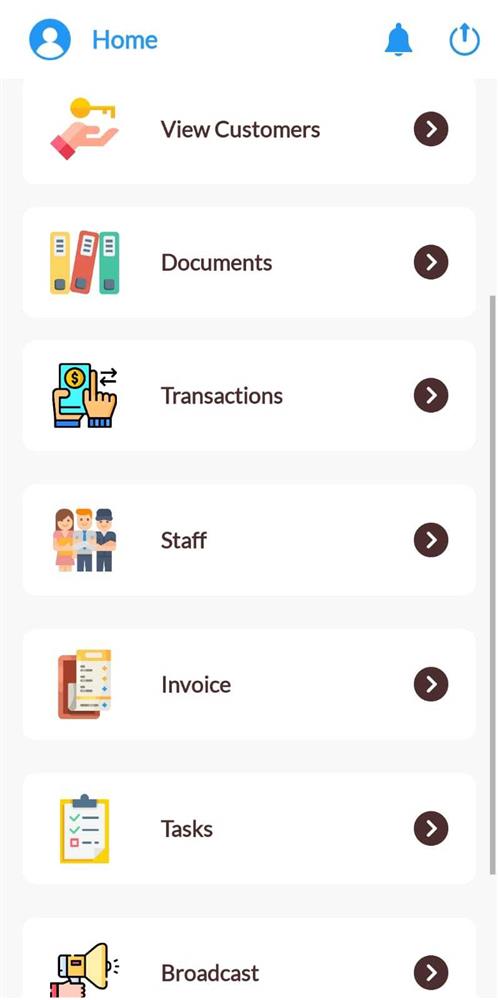 Varity of options:
You get to choose from huge collection of properties listed on the platform.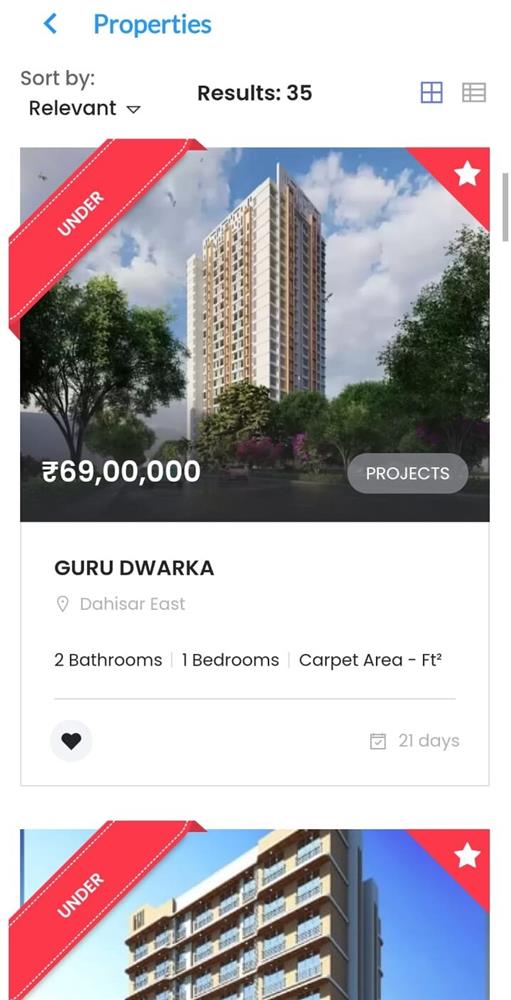 Tenant Management:
This app has function in which helps you manage multiple tenants across many properties with ease.
Property Document Management:
This feature helps you to keep track of different types of documents and tell which user documents belongs to.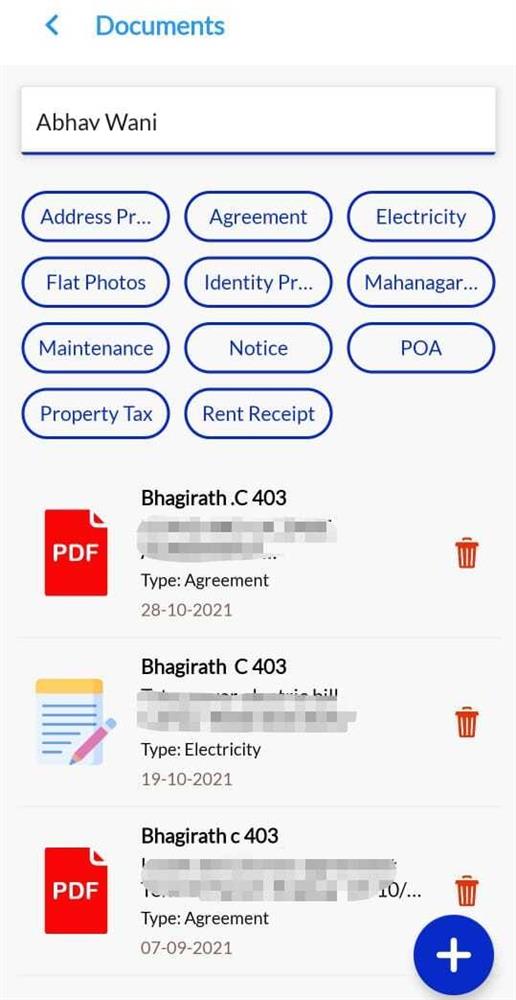 Broadcast System:
The app has broadcast system to send notifications to all users and keep users up to date with latest property trends or new property listings, etc.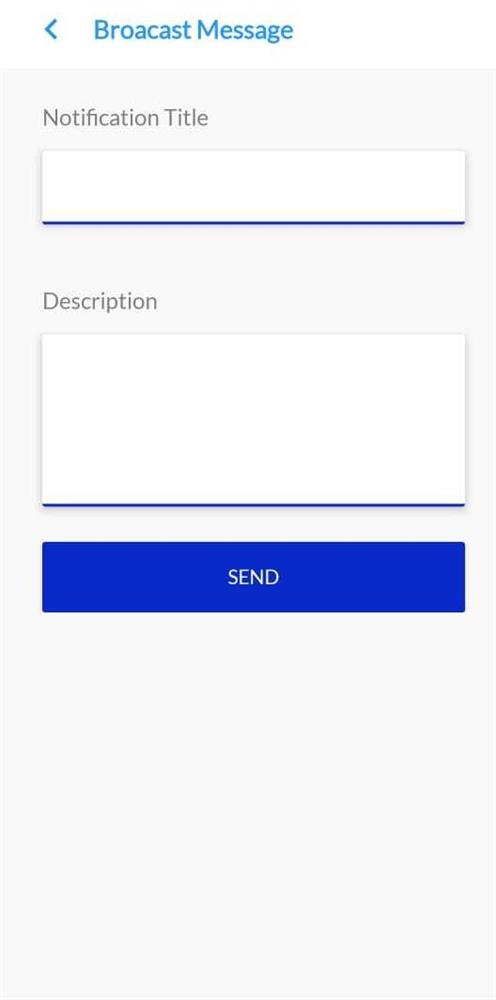 Rent transaction management:
It has a rent transaction management system which helps both owners and tenants by sending timely automatic reminders about upcoming transactions.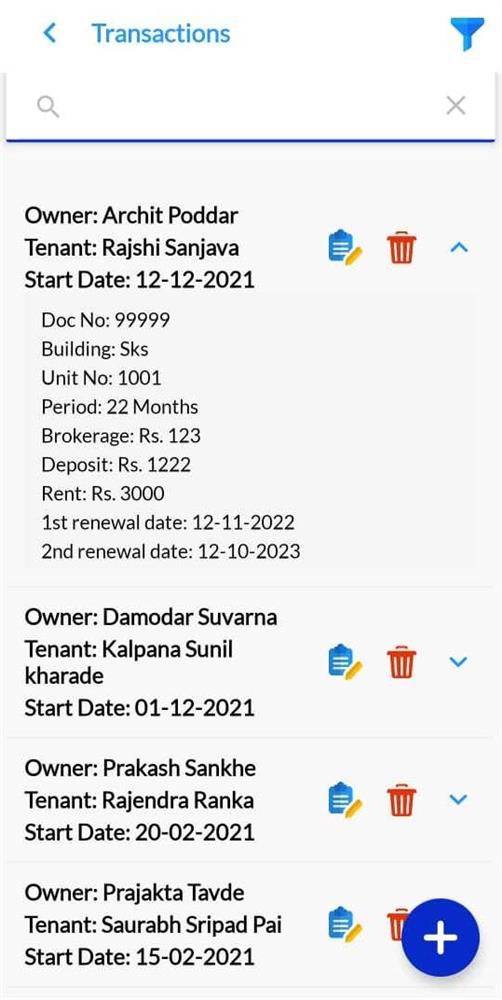 Invoicing:
You can create invoice of transactions, edit invoice and can share it in pdf formats if required to do so.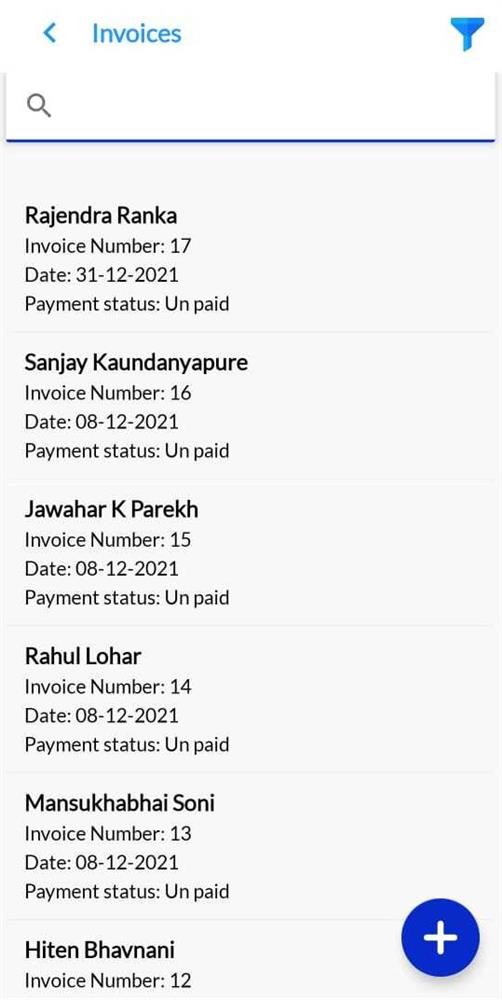 Property list management:
You can list properties for sale, or available for renting. You can assign categories to properties such as commercial, residential, weekend homes for ease of search and provide details which will help end user to make better decision.
Staff & Task Management:
This feature allows to add staff information in the system and assign tasks to them and track the progress of the given task.